Romy puts prose before her hoes! misses her positivity.
Untitled
84. How I went to James' house on Friday exhausted, cranky and depressed and came back Saturday [today] feeling content. How on earth does that happen ? It's like my problems just…fall off.
85. Leeds city centre. J'adore.
86. Chocolate. That stuff works miracles. I do believe chocolate lessens the need for sex. Actually, I think it has the power to render sex completely inessential.
87. Smiley Piercings.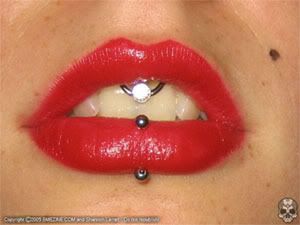 ---