Recognizing Crooked as Perfect
I noticed every tree, every twig, every breeze.
And from far off I noticed this tree.
I was appreciating all the beauty that the Grounds Keeper
had been cultivating. But this tree was strange to me.
As we approached it on the 4th fairway, I pondered why
it had been kept. The evergreens all around it were perfect,
straight and true. The grounds were literally unblemished,
save this one tree. And then it spoke to me.
"I am crooked. But look to my roots.
I am strong. I stand.
I stand as tall as I am able.
I reach my branches upward to praise my Maker.
I have survived.
My crooked makes me beautiful.
Just as I am.
I am worthy.
I stand out.
You gazed across this lawn, and looked to me
not to others.
You sought me out.
Be reminded that there is beauty in everything.
Crooked is what I am.
And for me, crooked is perfect"
Succulent Crooked Tree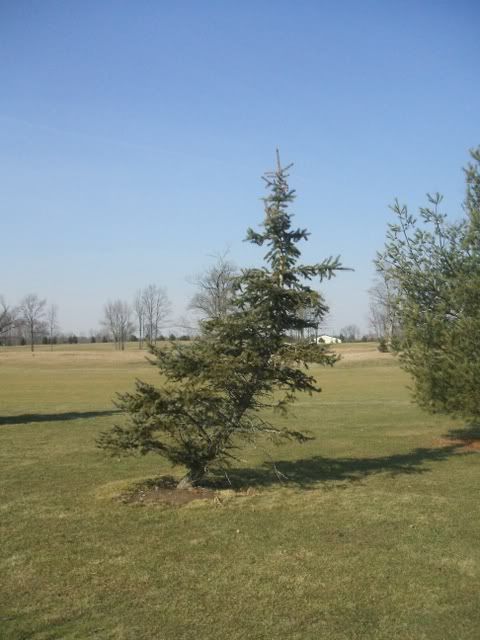 ---