mashko Goodbye 43things.
7. Cuba
7. Cuba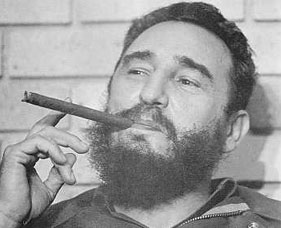 Another absolutely unique country.
I admire it for it's political history and resilience to withstand through all these years, even though most countries of the Socialist block have ceased to exist. Such a strange place to live and so different from rest of the world.
An incredible place, but I think it will not be what it is now as soon as Fidel Castro passes away. It will go through immense change, update and will be grabbed by capitalism.
Should be visited before all this happens.
---