JadedForever Courage (Find it) within you.
Reality -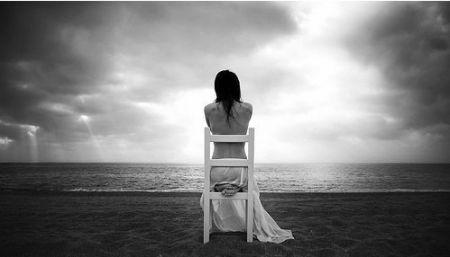 I'm not dwelling on this or at least I'm trying not to.
But I have a whole family which I am grateful for!
I love them!
And none of them called me on my birthday yesterday…
Or e-mailed me on my birthday yesterday…
I could have sat around & cried about it, maybe I was just too tired.
I'm sure if I think about it, it makes me want to cry.
And I'm thinking I'll just keep trying to be a better me!
Cause that's all I can do!
-JF
---