"It made me joyful & peaceful"
How I did it: It's simple to start - the whole thing is in continuation, I guess. The main aim is, to make it daily, every single day - and that's for realising how much you really have in life to thank for!
So, I started: first with very obvious thigns, for which I'm really (knowingly) happy for & ready to thank.
And then, I added step by step, new things, small, things I didn't see as worth of thanking - 'cause so obvious, and so needed that I forgot they don't need to be guaranteed at all! So, I saw how lucky I am actually having them!
Also, I focused on people around me - family, friends, strangers, on any important lesson life gave to me, which mostly I saw it after some time. There's a lot to thank for people, too!
In the end, as my last step, came giving thanks for conditions guaranteed by a nature we live in: sun or rain, summer or autumn - all is needed for our environment.
And I regurarly am thanking for myself to myself: for that who I am, for what I learn, for what I teach.

Lessons & tips: It's easy to start when you have a good day, when something good happened to you. Then thanks come from your heart automatically!
But it's important not to stop when you're down - usually, we don't see anything to thank for then. But still, there are tones of things and experiences to which we've to say "thank you, thank you, thank you!"

And remember, "thank you" is one of three magic words - together with "you're welcome" and "I'm sorry" - which makes this world a better place!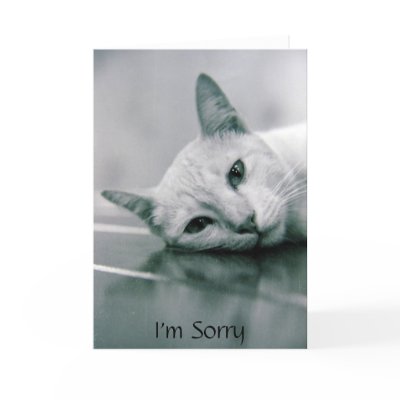 Resources: A lot of reflection.
Comparing myself to others: to those who have more same as to those who have less!
And I guess, continously seeing myself as not the middle of the world, even my small world!
Compassion.
Empathy.

>>> All this gives a real peace of mind!
---
Comments:
trajektoria has gotten 4 cheers on this entry.