ForestWander has written 2 entries about this goal
I would like to be successful at Nature Photography for a business.
This is a picture I took recently.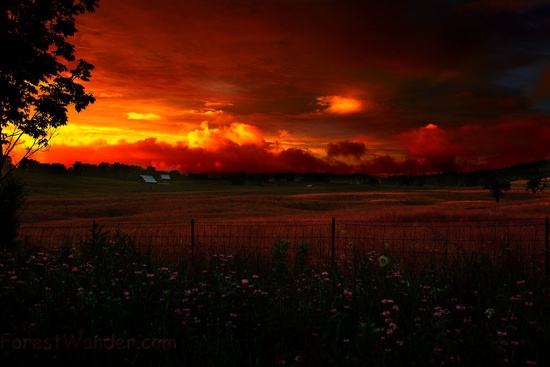 ---
I would like to become successful in my nature photography business.
I have only been doing it for about 4 years but I love it. My kids and I have a great time hiking and exploring the forest and taking pictures.
We have gotten better each year and plan to continue.
Cheer me on!
ForestWander Nature Photography
http://www.ForestWander.com
---
ForestWander has gotten 1 cheer on this goal.