Wow. They all kind of look alike while soaring, to me. So I've looked up a little info to get on the right path. This page indicates that it helps to first narrow down what type of raptor they are: eagle, buteo, accipiter, or falcon.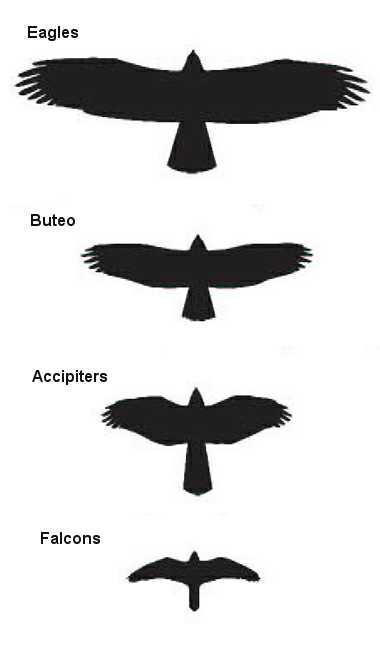 Comparing those shapes to a photo I snapped, I find I struggle to even narrow down. Because it was kind of big and soaring over an open road, and has a relatively short tail, I will go with "buteo."
Then, based on the photos of buteos in flight, I will go with red-tailed hawk. It seems to match the pattern of dark fingers, wrists, armpits and head, with a light breast. Also, my hawk seems to have a reddish tail, which makes sense.
---