How I did it: First I made my own sourdough from rye flour and water. It took me approximately 1 week before it was ready. Then I prepared all the necessary ingredients and very carefully measured them and made a dough. I put it aside to grow for 2 hours. Next, I formed a loaf and waited again for 1 hour. Lastly, I baked it in the over for 40 minutes. That's all. It was really easy.I am very happy that the first bread I have ever made was such a succes… Read how I did it…
How I did it: - keeping the attention on things I do every day - not to let opportunities to go by unnoticed- being more grateful for ordinary things- being present in the moment- enjoying small things Read how I did it…
How I did it: There was a time when I thought I am like a boat in the middle of the ocean and the waves push me in the random direction, I flew with the current and I never felt safe.I decided to take my own fate into my hands and finally take the responsibility for my all life - both things I am proud of and those I screwed up.At the beginning it was very difficult because my negative thinking came back often but I didn't give up. I had many moments o… Read how I did it…
Surprisingly, I am here, really, just like Alice – going down the rabbit hole. Deep into the rabbit hole.
---
Gratitude for today:
- surviving today
- keeping calm and carrying on
- sunny weather and wind
- some time alone at home
- delicious food
- coffee
- nice messages from friends
- believing and trusting
This sculpture is standing in the park nearby, where a German cemetery existed in the past.
---
This postcard came from England from Knives. Thank you very much!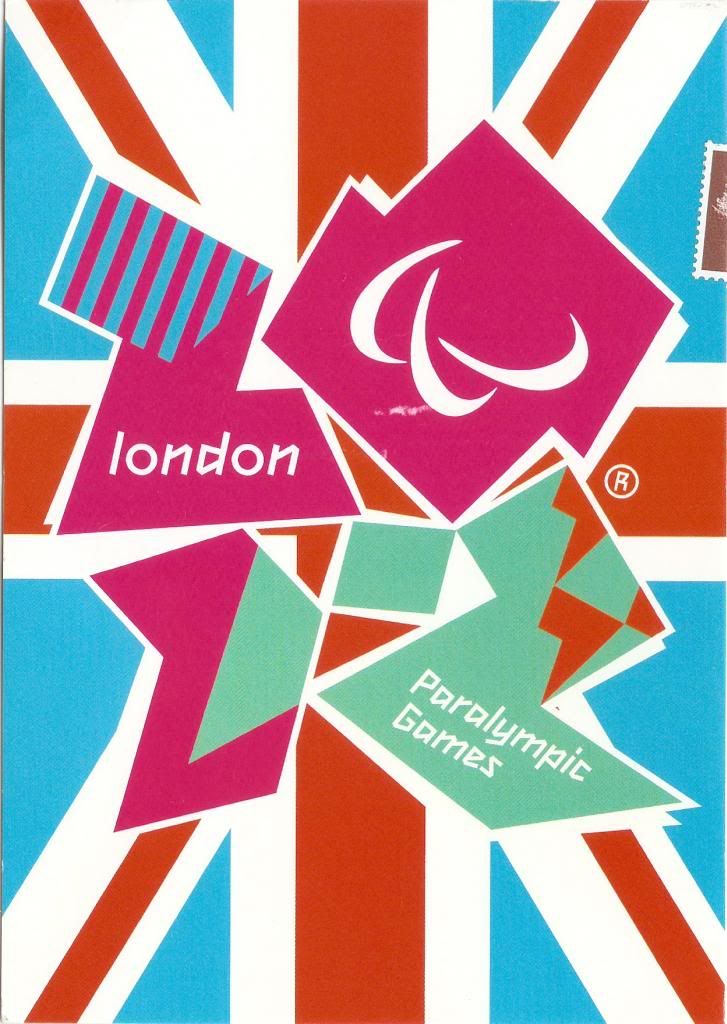 The newest map update:
visited 24 states (10.6%)Create your own visited map of The World or Free ipad travel guide
24 countries! :)
---