brookegermaine's Life List
This is a good movie. I watched it at a midnight showing with a couple pints of Bells amber ale and I fell asleep. Needless to say it wasn't worth it, but I watched it again a couple years later and now it's off my list.
---
Webster was a sweet show when I was little. The tunnel was the best part.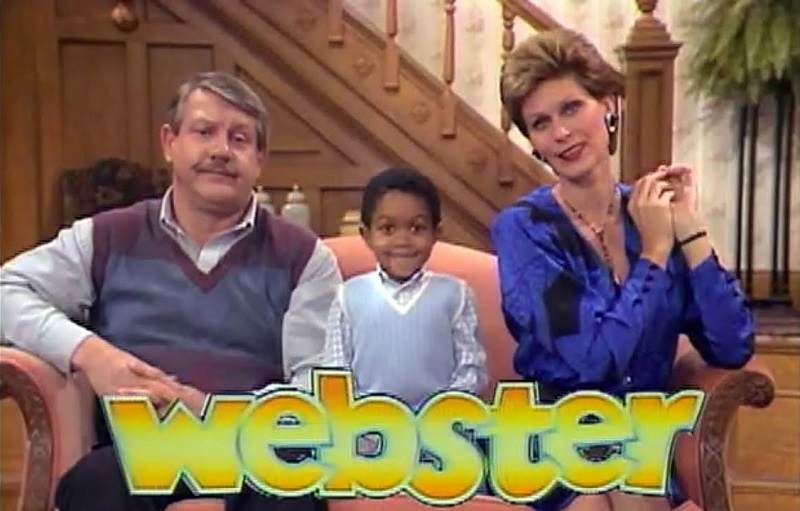 ---