Get rewarded for your shopping skills on
Shop for Fun
Shop for Fun is an online fashion game where you build a dream wardrobe and create outfits to win Amazon gift certificates.
Sponsored Links
www.ebay.com/ Find 3 Things for less. eBay - it's where you go to save.
Recent activity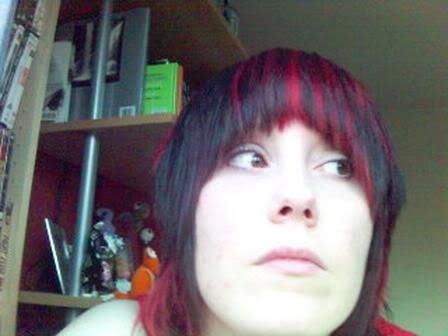 oh yeeeah :p 6 years ago
... team of two; kat and myself, we own 43 things. not in the financial sense, nono, we own it by virtue of our awesomeness, for we are truly: awesometastic. thas right.
xxx. 6 years ago
People doing this are also doing these things: